---
M81 and M82
---


Recorded 2011 - 01 - 29


Telescope: Scopos 80mm f/7 triplet
Camera: Qcam9 mono
Filter: 1.25" Baader UV/IR Cut


10 x 450s at 1x1 bin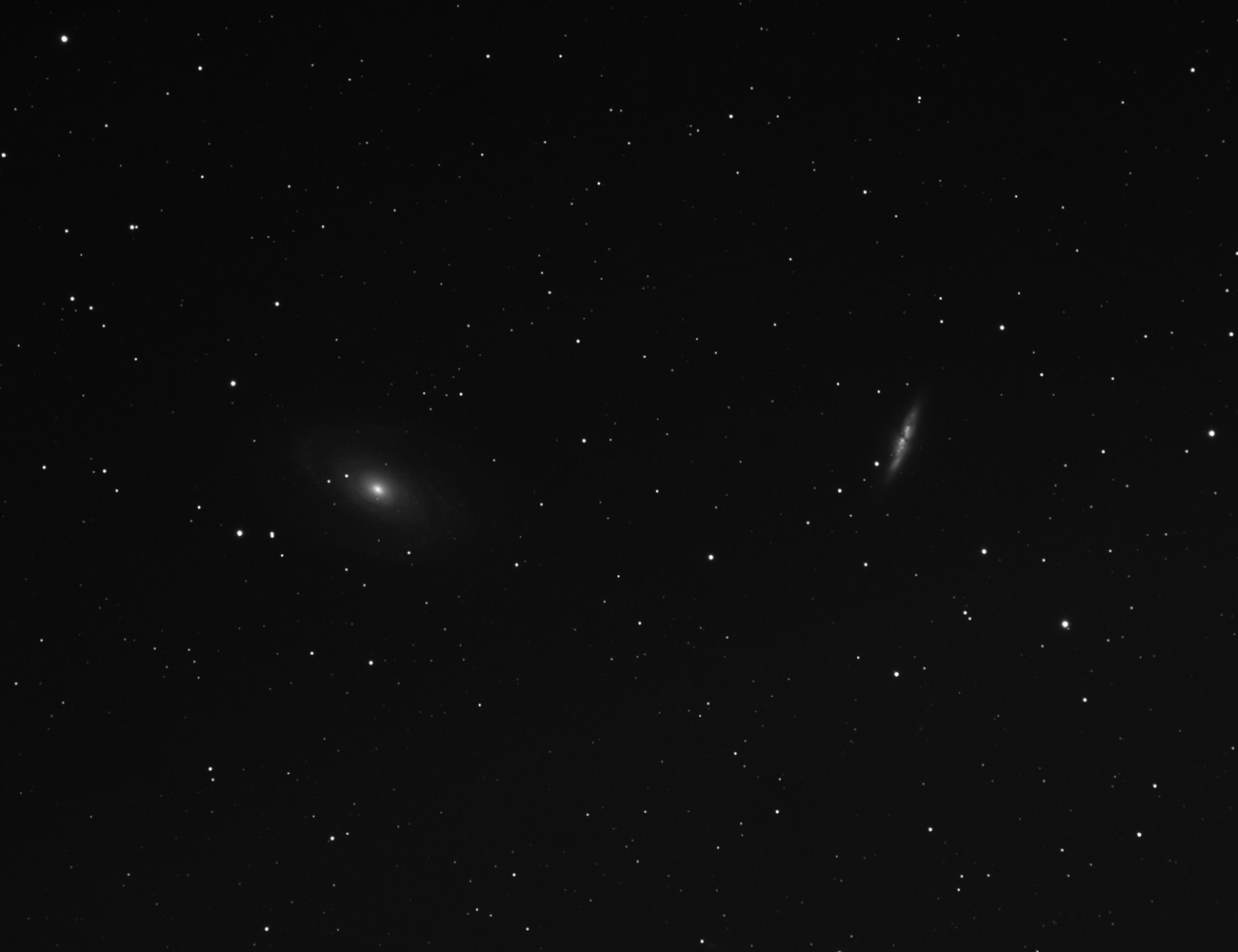 Full size




---


Recorded 2010 - 11 - 08


Telescope: Scopos 80mm f/7 triplet
Camera: Canon EOS 500D (unmodded)
Filter: 1.25" Baader UV/IR Cut

Thin clouds all over the sky where i wanted to shoot. So i started with 300s subs in the hope that it would clear up later.

13 x 300s.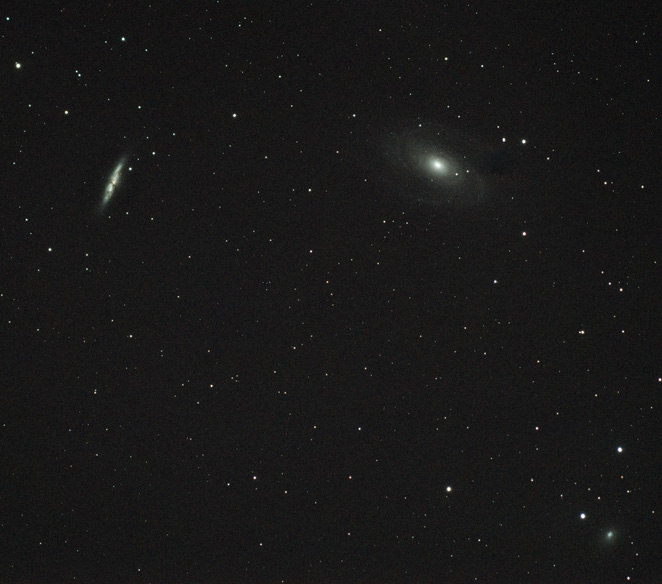 Full size

Seeing got better when the 300s sequence was done. So i started on some 600s subs but the night was almost over.

4 x 600s.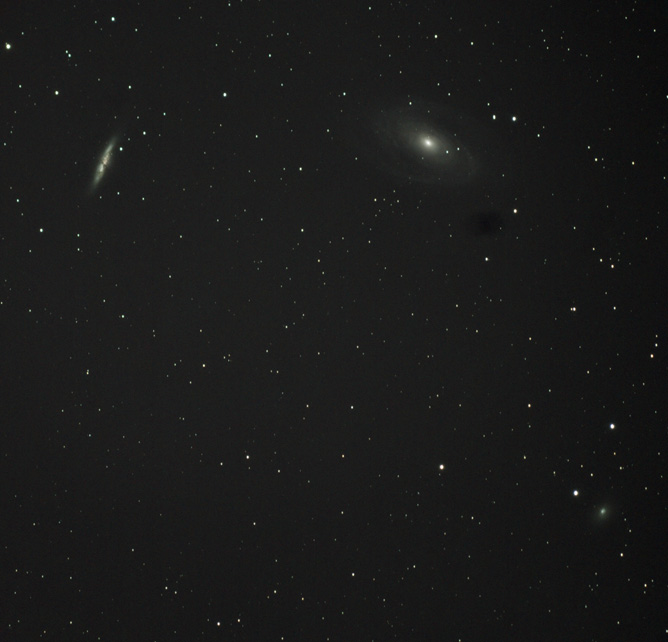 Full size




---